CIBSE Certification Lodgement Portal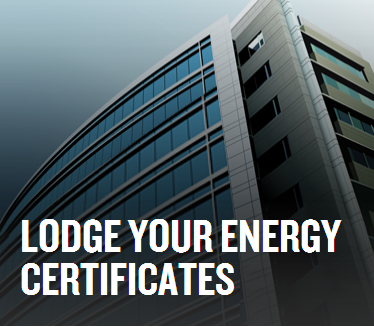 SYSTEM UPGRADE NOTIFICATION
Please note that the login details for the portal have changed. Your login details should now be the same as the login details for www.cibse.org . If you do not know/remember your username please contact CIBSE Certification via email at epc@cibsecertification.org or phone on 0208 772 3620, we will be happy to help. Please DO NOT attempt to register with www.cibse.org as this would mean that you will create a duplicate record.
CIBSE LODGEMENT PORTAL
Welcome to the brand new portal. Low carbon energy assessors can purchase credits, lodge energy certificates and complete audits all in one place.
Lodge your Certificate
Fully qualified low carbon energy assessors can lodge energy certificates via the lodgement portal
Insurance
The Scheme requirements are that Professional Indemnity (PII) and Public Liability (PLI) insurance must be kept up to date and copy certificates sent to your scheme provider or you will be suspended from the Scheme. You can check the insurance requirements in the SORs by clicking on this link https://www.cibseenergycentre.co.uk/qa-portal/quality-assurance.html . All PII and PLI certificates must be emailed to epc@cibsecertification.org.
Purchasing Lodgement Credits
To lodge a certificate you will first need to purchase lodgement credits which can be bought by you as an individual or as an organisation from the main CIBSE website...click here for full details.
Landmark Disclaimer
Energy Assessors are informed that all third party data which the Register provides as part of the Services (including, but not limited to, Post Office Address File (PAF); Met Office Degree Days Data and CIBSE Benchmark Data) is supplied "as is" without any warranty as to its accuracy or completeness. Address related queries can only be resolved if they are raised with Landmark prior to their lodgement into the Register.