CIBSE Certification Lodgement Portal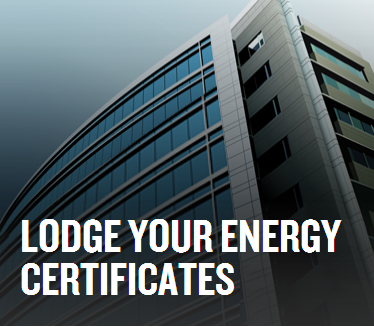 CIBSE CERTIFICATION LODGEMENT PORTAL
Low Carbon Energy Assessors can purchase credits, lodge energy certificates and complete audits all in one place.
Lodge your Certificate
Please be aware that we are in a transition phase with EPC software with different versions in use for existing building EPCs and for EPCs on construction, subject to approval and start dates. There is also variation in different administrative areas, i.e. England, Wales Scotland and Northern Ireland. Please check to ensure that the version that you are using is valid for the purpose of the lodgement before lodging. Information on this can be found at ncm.bre.co.uk.
Insurance
The Scheme requirements are that Professional Indemnity (PII) and Public Liability (PLI) insurance must be kept up to date and copy certificates sent to your scheme provider or you will be suspended from the Scheme. You can check the insurance requirements in the SORs by clicking on this link https://www.cibsecertification.co.uk/QA-Portal/Quality-Assurance. All PII and PLI certificates must be emailed to epc@cibsecertification.org.
Purchasing Lodgement Credits
To lodge a certificate you will first need to purchase lodgement credits which can be bought by you as an individual or as an organisation from the main CIBSE website...click here for full details.